We design
wonders

| We craft

happiness
We build
treasured experiences
We build
treasured experiences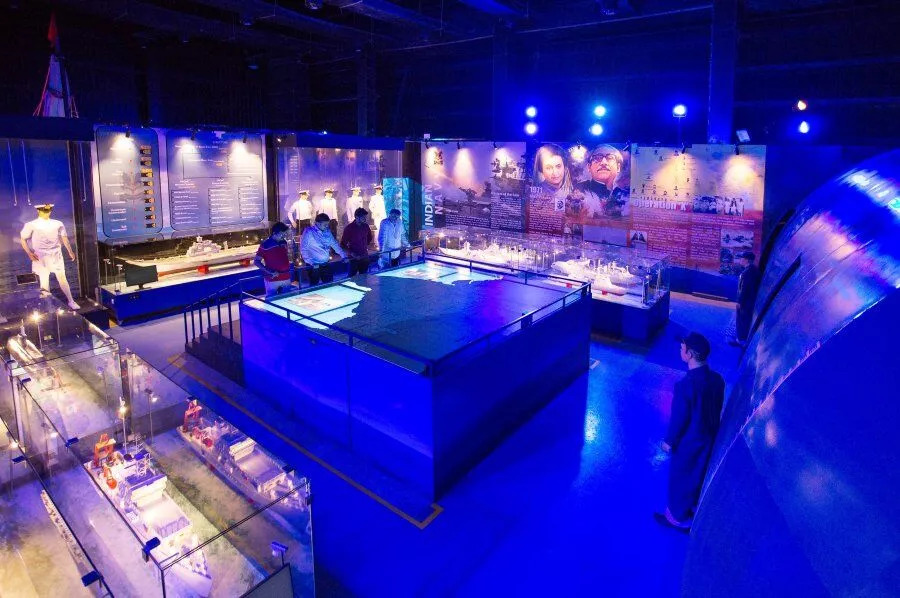 Guardian Media & Entertainment completes new military museum in India
Guardian Media & Entertainment, a leading company that creates innovative attractions and theme parks, has announced the completion of an immersive new museum in Maharashtra, India, which explores the country's military history. This first-of-its-kind museum is situated on a Military School campus in the town of Chandrapur. The project was completed for the Maharashtra state government and was the brainchild of state minister Sudhir Mungantiwar.

"This is a project that has a lot of new things and it has been wonderfully executed. It was an initiative of the TaTa Trust Under CSR activity and this project is most likely a pilot project for the future. The successful execution and completion of this unique project has brought the society and nature a lot closer. The project will be a good example of creativity for generations to come."
"Working with this team will be an incredible experience, just like mine. First because they will do everything they can to satisfy all your requests, even if they have to work days and nights. Second because they're curious and humble, ready to learn anything new all the time; a priceless quality in this industry. And last but not least, because they're the most kind and generous people I've worked with. Amazing thing to see people smiling when the deadline comes and stress with. Thank you so much, guys!"
"Malpani group is happy to work with Guardian Media & Entertainment to create India's largest spiritual theme park. All the attractions designed by GME in this park are unique in size and presentation. We expect that every visitor to this park will be mesmerized by having overwhelming experiences in all these attractions. We wish all the best to GME for future."
"Guardian Entertainment is an invaluable asset to our company. Their team is commited to the high standars we are seeking for our clients. They produced stunning media for our attractions in the past years, and we look forward to our future collaboration."
Get The Latest updates
of our new initiatives!